Toronto International Film Festival 2017


Client: TIFF
Service: Brand system
Art Direction: Corvina i Turbot
Creative Direction: Jody Sugrue


Unveiling Toronto's Abstract Beauty: Exploring Geometric Patterns and Abstract Perspectives in TIFF's Spectacular 2017 Festival Campaign




The Toronto International Film Festival (TIFF) is the second largest film festival in the world.

They asked us to develop something highly graphic, manicured, patterned and systemized for the 2017 festival campaign. The idea was to observe Toronto in a different and abstract way.

To this end we used google maps to find and extract the most interesting geometric shapes of the city (buildings, parks, vehicles, etc) to develop a pattern that would help the TIFF team all along the creative process.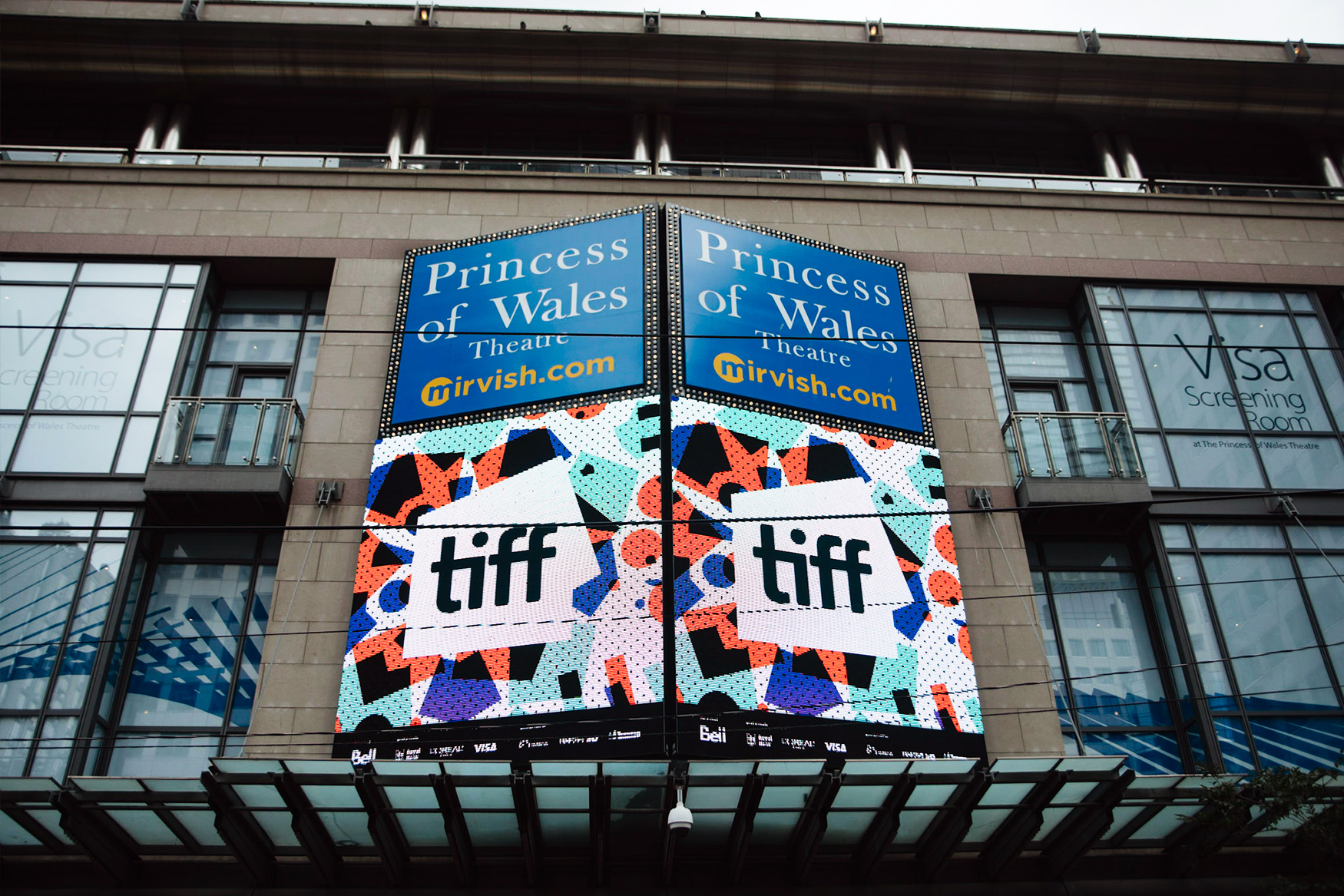 Grace Jones,
Grace Jones: Bloodlight and Bami
TIFF 2017 Opening Press Conference Preshow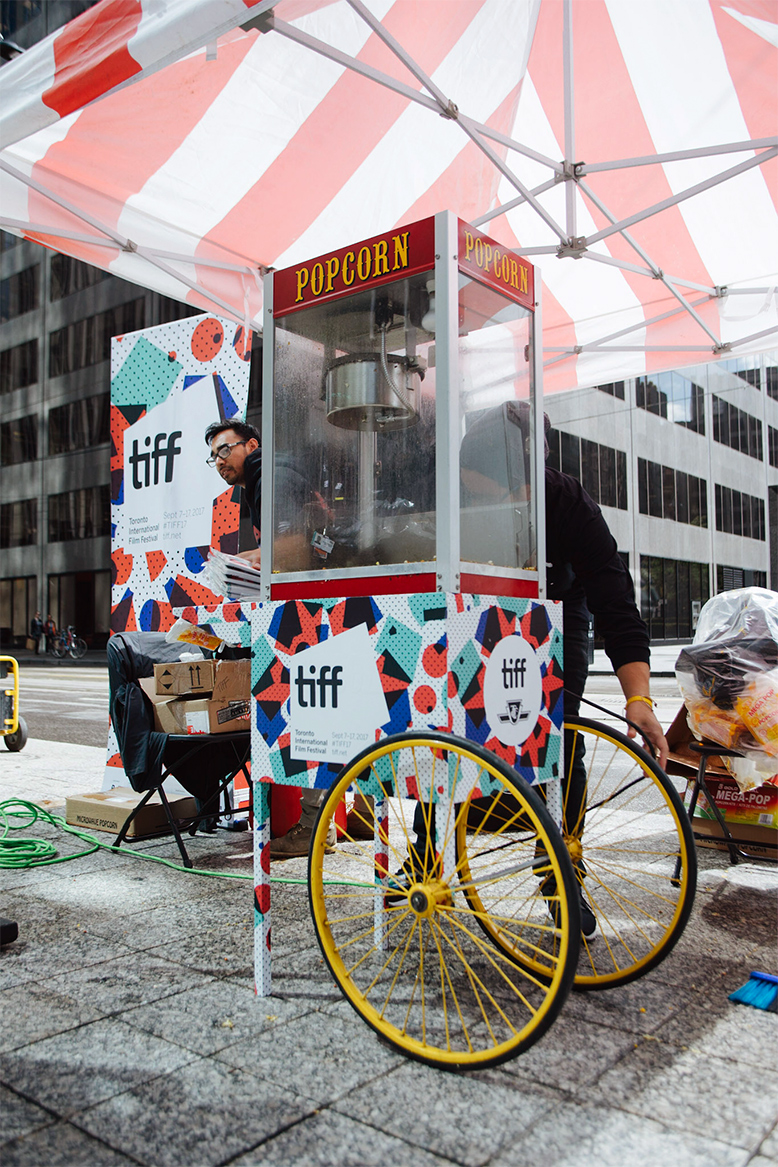 Lady Gaga,
Gaga: Five Foot Two